Stress First Aid for Fire and EMS Personnel
Credit Hours: 1
Approximate reading time: 0.5 Hours
Approximate online time: 0.5 Hours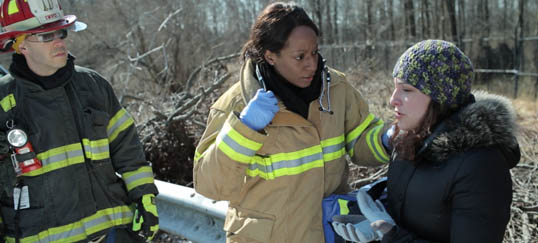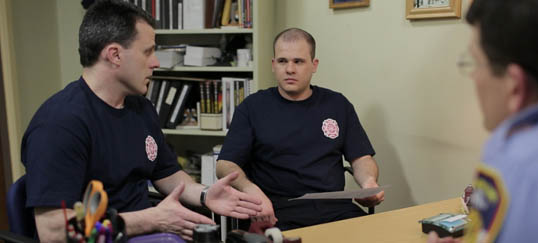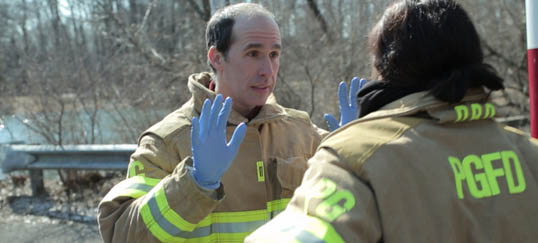 Program Abstract
Firefighter Life Safety Initiative #13 states: "Firefighters and their families should have access to counseling and psychological support." Stress First Aid (SFA), an important component of fulfilling this Life Safety Initiative, is a set of supportive actions designed to help emergency responders assist each other in reducing the negative impacts of stress. SFA was designed specifically to support firefighters, EMS, and rescue personnel. This module teaches SFA at the awareness level, focusing on:
Understanding stress
Recognizing how stress manifests in thoughts, words, and actions
Delivering the "Seven C's" of Stress First Aid (Check, Coordinate, Cover, Calm, Connect, Competence, Confidence) to each other
This method of assisting a co-worker undergoing stress is practical, flexible, and can be tailored to the specific need.